Welcome to Bravo's Chemistry Department
Hello and welcome to Morganchem, the home of all things NErDy at Francisco Bravo Medical Magnet High School and the official web presence of Michael Morgan.
I take your child's education very seriously. It is with that intention that I have provided this webpage for you and your child to help get a better understanding of what goes on in their Chemistry class. Here you will find our weekly and semester long schedules, copies of all the homework assignments and laboratories, daily announcements, and important information to help parents keep their children on track.
To learn more about my academic activities and the success of my students view my biography under the "about" menu. For those interested in the many different academic activities that my students are involved in on a daily basis outside normal class hours look at the Chem Club page on the "about" menu.
Album of the Week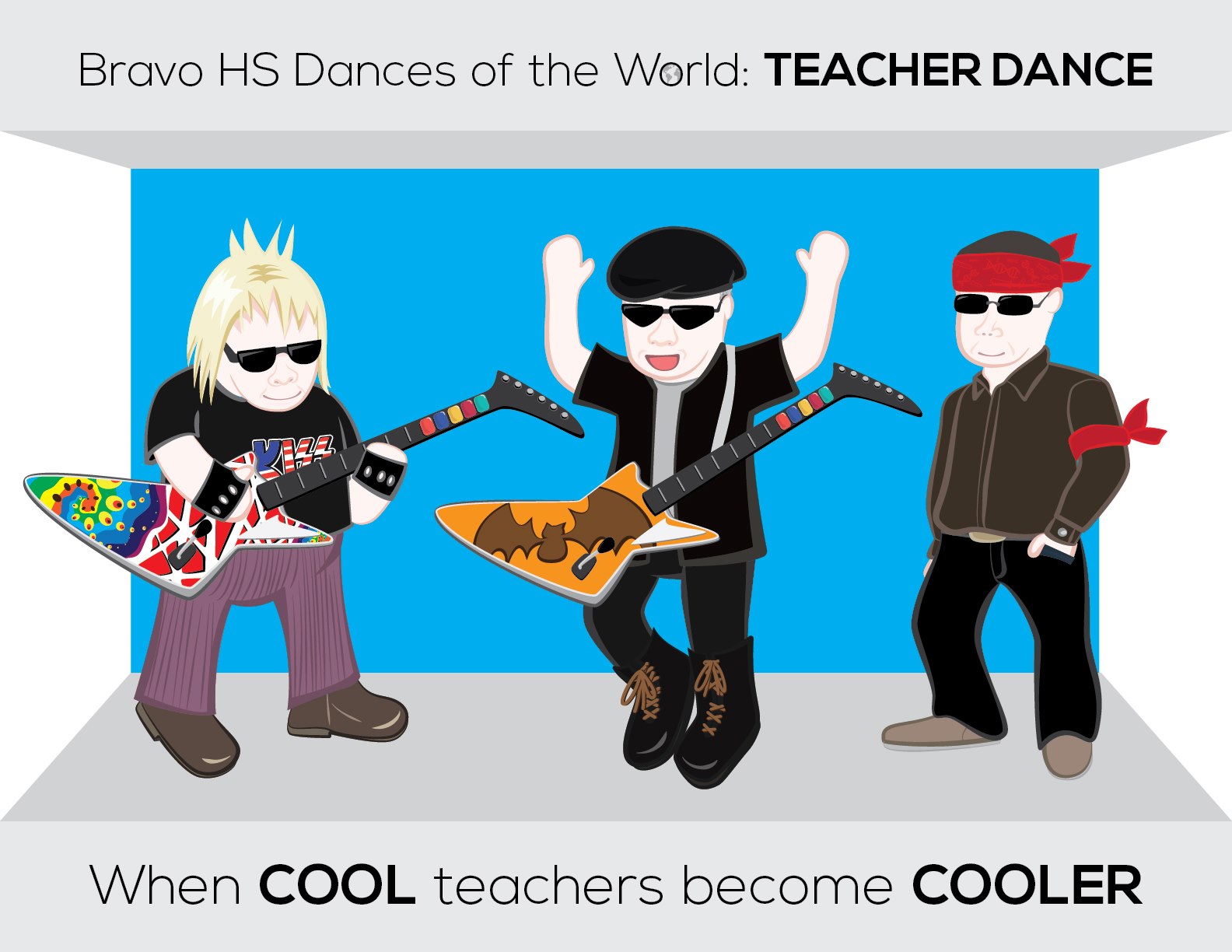 Over the past twenty years music education has disappeared from our schools. This becomes obvious when listening to new music on the radio only to hear music that is unoriginal or even bad. Most of today's so called artists do not write their own music or even play their own instruments.
So in the spirit of teaching you everything we can, this page features an Album of the Week. These are not ordinary albums in the history of music. These are the groundbreaking pieces of music that truly shaped how music was presented, recorded, and how it influenced other musicians and the public.
A few notes about the choices. They are albums and not collections of single songs thrown together willy-nilly. They were meant to be played in order. They often told a story or set a mood. Some of them defined a genre and some defined a generation. I strongly recommend that you ask your Parents/Grandparents to dig through their record collections and find their old copies of these and put them on the turntable and experience them the way they were meant to be experienced.
Current Album
Well right about the same time that punk was making its grand entrance Pink Floyd decided to hit us with a one two punch that is still smarting today. The Wall came out in 1979 and told the story of a fictional character named "Pink" who lost his father during WWII and then suffered the abuses of his family and the British school system. He becomes a huge rock and roll star, retreats into his own little private world, and tries to distance himself from his audience.
There is no way in less than 100 pages that we can discuss all that the Wall represents and how it affected a generation of music lovers. I recommend that you put on your headphones, sit back, and really get into it.
I was in the 8th grade when this album came out and the kids at school loved it, sang it to our teachers, and never really knew just how deep it was. We even used the song "Another Brick in the Wall: Part 2" in our 8th grade stage production of "Up the Down Staircase" which was the 1950's version of rebellion by school kids.