Chemistry Club
The Chemistry Club at Bravo has been in existence and active since the school opened in 1990. The activities have been quite varied and are always changing but one thing has remained constant throughout the years, room 503 is the place to Be NErDy and Mr. Morgan is considered the "Guru of all things NErDy".
Currently the Chem Club is involved in over a dozen events and activities each year. National Chemistry Week activities have always been celebrated with gusto at Bravo. The Make a Mole competition for National Mole Day (October 23) has produced some memorable Moles pictured below.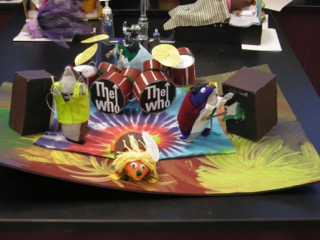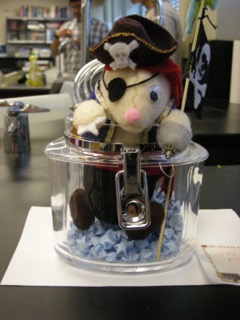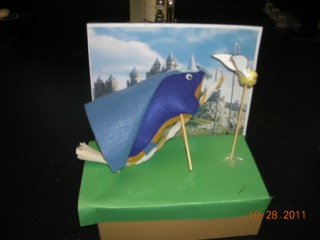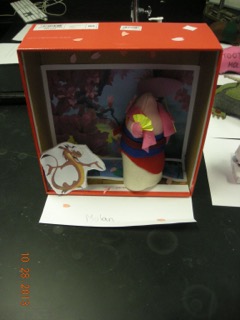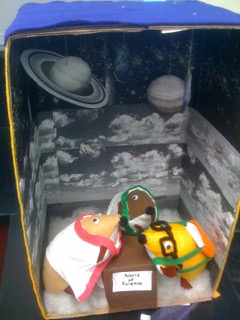 Academic competition is a mainstay of the Chem Club. These include National Science Bowl, Ocean Sciences Bowl, ASCE Popsicle Stick Bridge Building, Science Olympiad, Math Day at the Beach, and written contests like the national Olympiads in Chemistry, Physics, Biology, and Math. In fact over 40 students have been recognized at the National Level as semi-finalists in the Olympiads including one member of Team USA in Physics in 2013.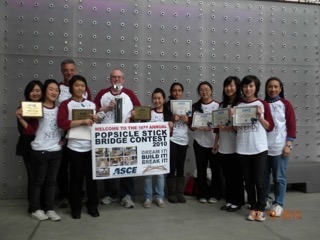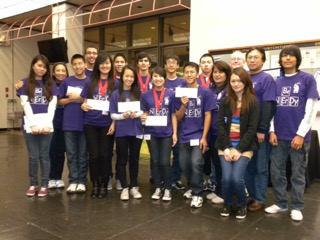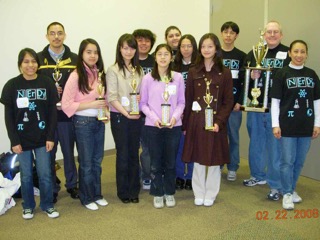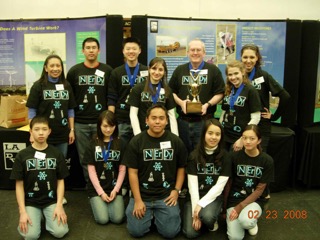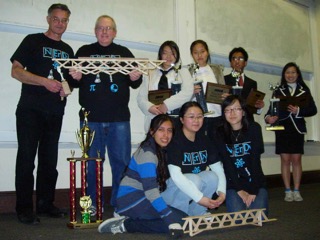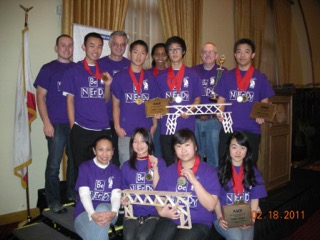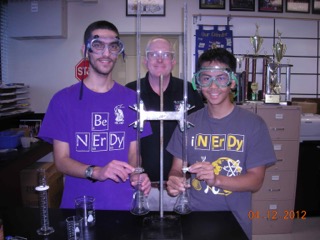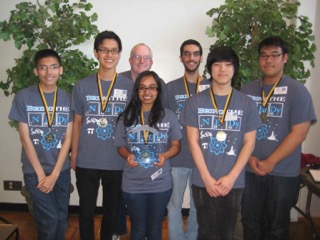 The annual Faraday Christmas Lecture is the largest event of the year for Bravo's Chem Club. Each year over 100 students and alumni gather to help spread the message that "Science is Fun" and "Chemistry is a Gas".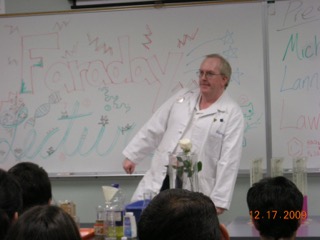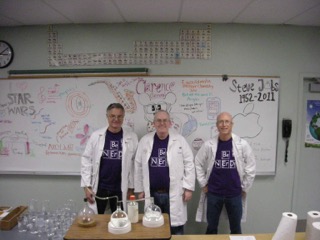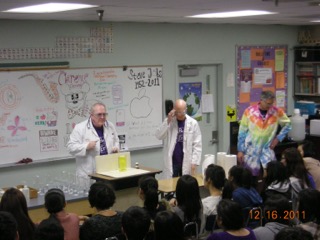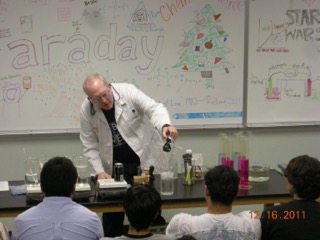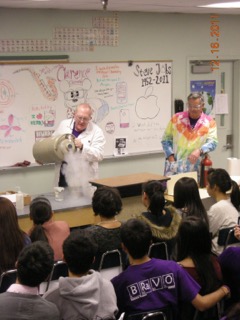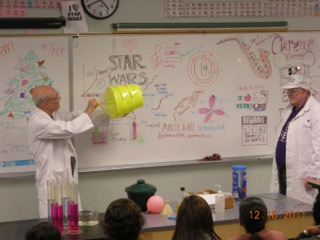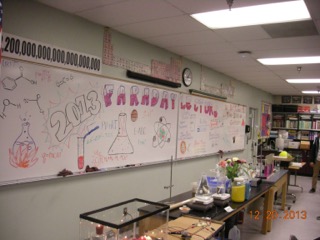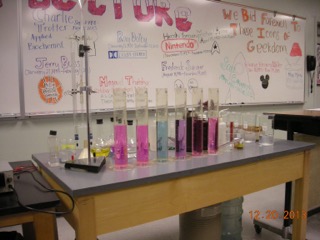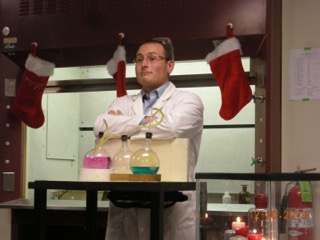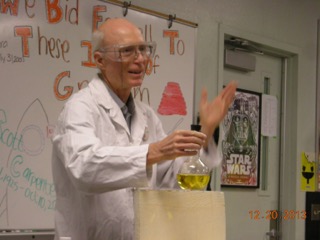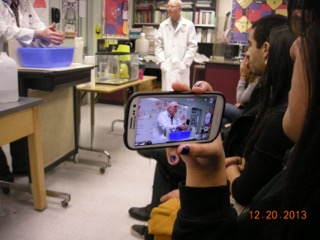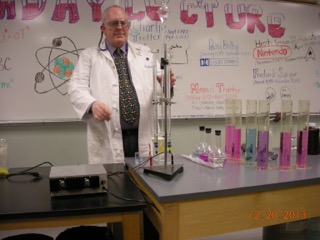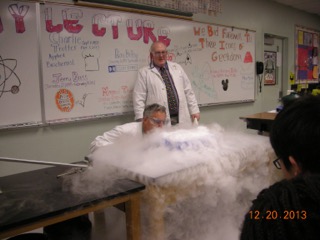 In the 2005/2006 school year Bravo's Chem Club became a charter member of the American Chemical Society's national Chemistry Club program. Currently Mr. Morgan serves on the Advisory Board for ACS Chemistry Clubs.
Chem Club has also provided a resource for struggling students at Bravo. Tutoring, mentoring, and lots of flash card help is always available from the kids in Room 503.
Inspired greatly by the work of the Institute for Chemical Education and Professors Donald Showalter and Marvin Lang from the University of Wisconsin at Stevens Point Mr. Morgan started the Chemistry Outreach Program in 1991. It began with about half a dozen kids and his Grandmothers blender but has grown greatly since then. Over 300 students have been involved in presenting hands on workshops and chemical demonstration shows to children of all ages. Traveling to Elementary schools, hospitals, junior and senior highs, and even Disneyland the Bravo NErDs have helped spread the word about how fun science can be. What follows is a series of photographs featuring some of more memorable moments of the beginning of the program.
Preparing the Iodine Clock demo. Bravo November 7, 1991. The very first National Chemistry Week Celebraton held at Bravo. Note the old white ACS shirts that are no longer available.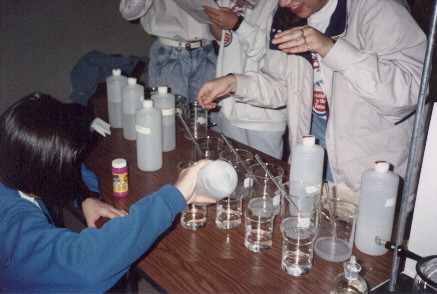 The Bubbler Bottle. Mr. Quimby and Tanya. Elementary School trip. ca. 1992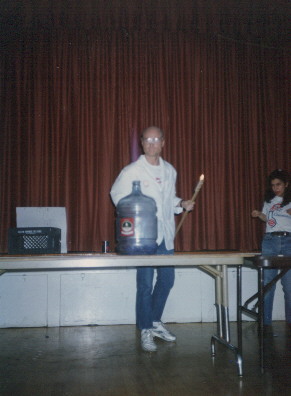 Colorful Acid/Base Indicators. Susan and Virginia. Bravo ca. 1991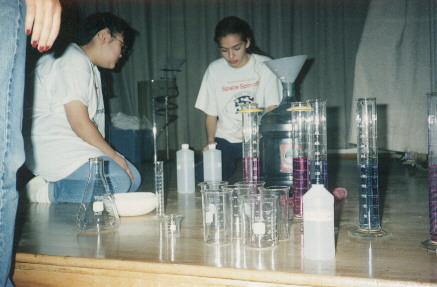 Red Cabbage and Household Products. Mr. Morgan and Miguel. Elementary School trip ca. 1992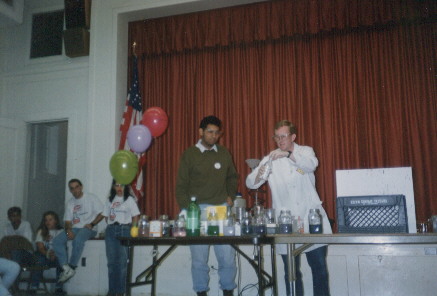 Morgan, Quimby, and the balloons. Bravo ca. 1995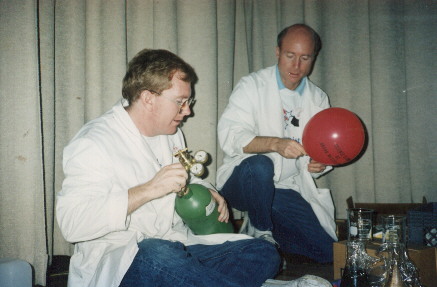 The Oscillator. Narisa and Thanh. Elementary School trip. ca 1992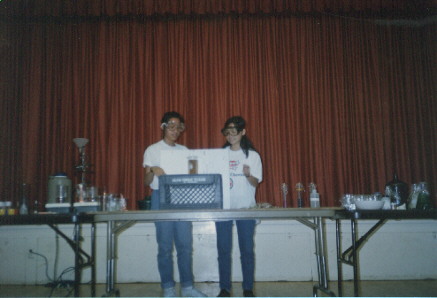 The Story of Ira Remsen. Mr. Quimby. Elementary School trip. ca. 1992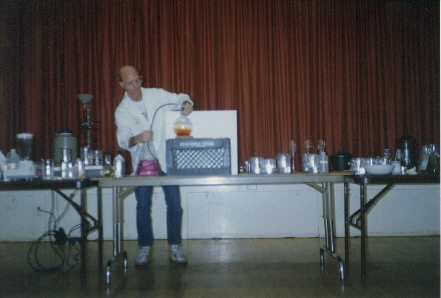 Mr. Morgan at a GLATSA conference talking about The Kinetics Connection. ca. 1993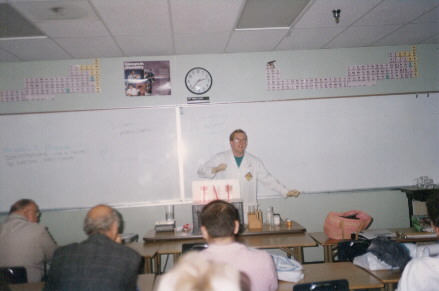 The Luminol Spiral. Lisa and Kim. Elementary School trip. ca. 1992